21st February 2022
What Is A Wedding Breakfast
What is a wedding breakfast? A wedding breakfast is a multi-course meal served after wedding ceremony. Despite the name, the wedding breakfast can be at any time of the day, and you don't have to serve breakfast food! So why is it called a wedding breakfast? Traditionally, the married couple would fast leading up to their wedding day, so the first meal served after the ceremony would 'break their fast.' The difference between a wedding breakfast and a reception is that a wedding breakfast is a more formal meal served right after the ceremony.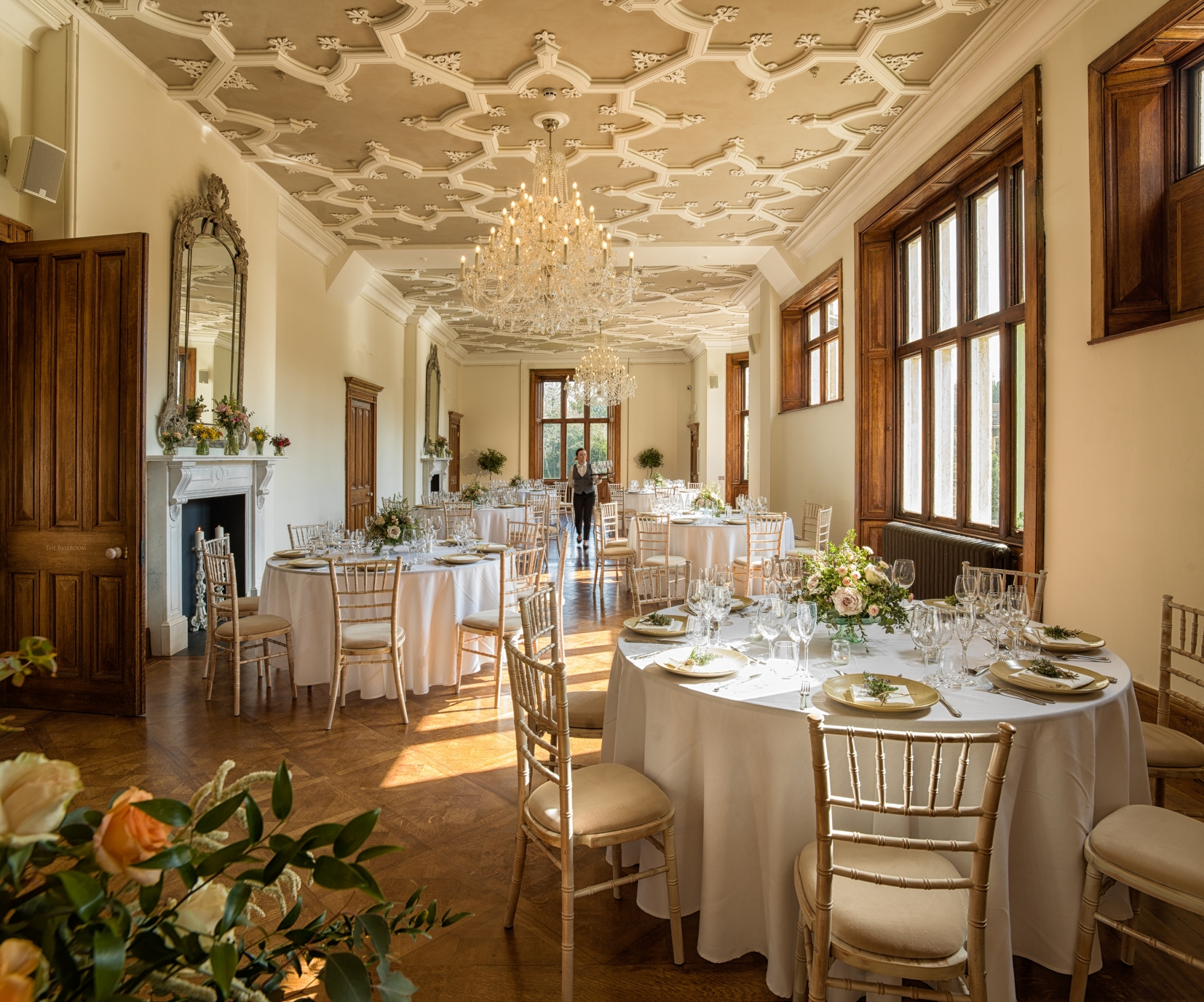 Whether or not to include a traditional wedding breakfast in your special day is up to you. Some people might find a traditional sit-down meal too formal. Also, for couples trying to stick to a budget, traditional wedding catering can increase costs.
On the other hand, some people find that wedding breakfasts add a lot to their day. A sit-down meal can be a great place to share speeches and give toasts. A wedding breakfast is also an opportunity for you to make some lasting memories with your guests. Everyone is going to remember the food from your wedding, so make it special!
What Type of Wedding Breakfast Should You Pick?
For those wedding couples that want to include a meal at their wedding but aren't feeling the traditional option, you'll be pleased to know there are plenty of alternatives out there. We've listed a few of our favourites, but for more information you can check out our wedding menus here. 
Fine Dining
A fine dining menu will add a sense of occasion and style to your day. Indulge in a professional prepared meal and give your guests something to remember!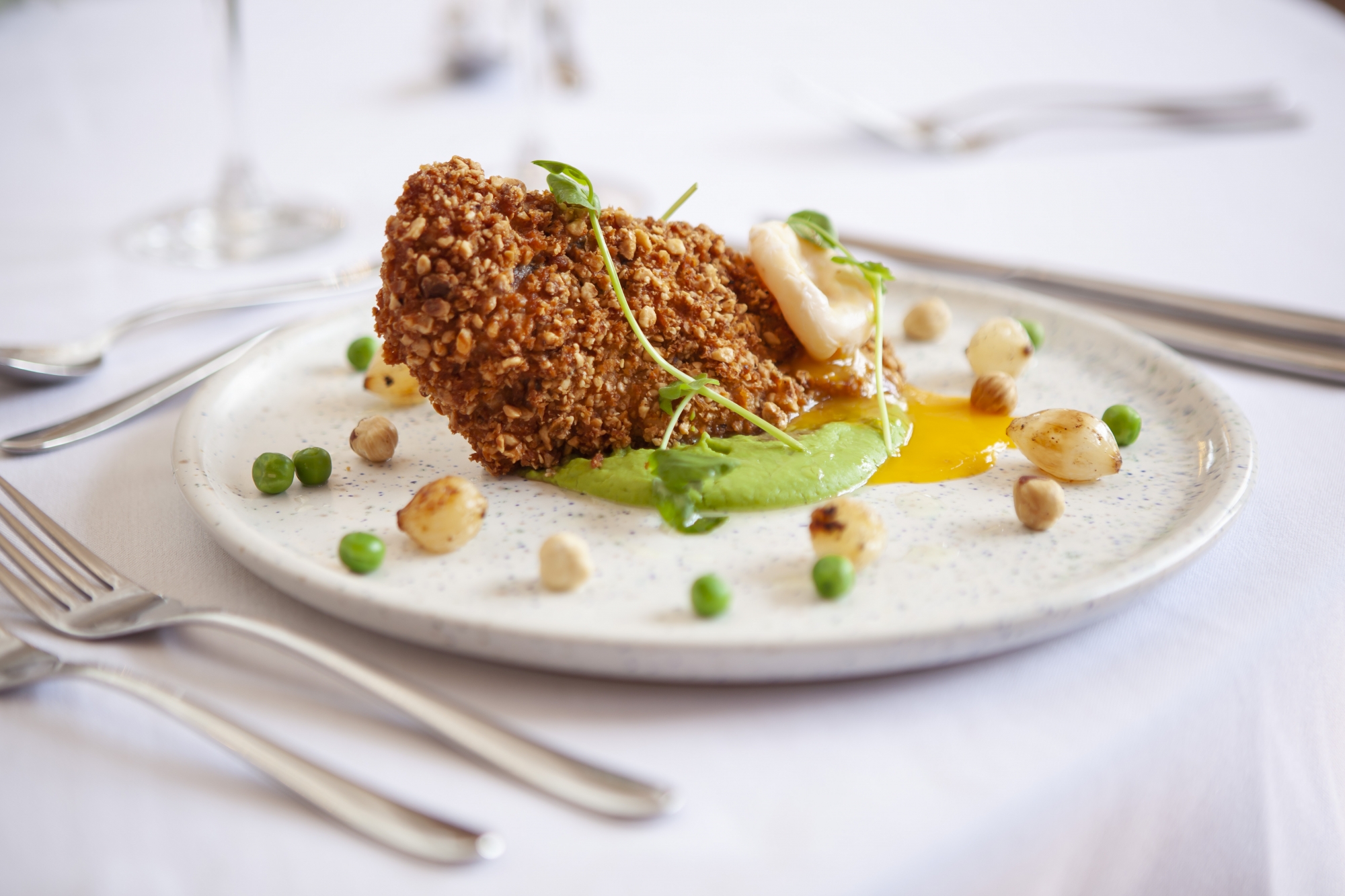 Yorkshire Roast
Bring the homey feel of a Sunday lunch to your wedding with a roast served sharing style. Served alongside Yorkshire puddings and seasonal vegetables, this is a great way to make the meal intimate.
Sharing Feast
Like the Yorkshire roast, a meal served family- or sharing-style can make your special day feel more casual and friendly. You can have guests take their pick at a buffet or include huge platters of food at their table ready to be snacked on.
BBQ
Serving a BBQ menu is a way to switch up the traditional wedding breakfast and great for a summer wedding. Serve BBQ food outside instead of a formal sit-down dinner and let your guests mingle while they eat. This is a great option because you also save money on catering and don't need to worry about sourcing tables, chairs or even cutlery!
For a sit-down meal with a twist, you could also consider serving afternoon tea or brunch instead of a more standard three-course meal. Remember that there are no rules on what you can serve at your own wedding!
Alternatives To A Wedding Breakfasts
For couples who want to serve food, but don't want a traditional sit-down meal, there are plenty of other options available. You could consider serving street food at your reception instead of a formal meal. This gives guests a chance to mingle more freely and can give the reception a more casual feel. It also means you won't be stuck fiddling with a seating chart! If you can count on good weather, you might consider an outdoor option like a hog roast, picnic, or food trucks serving street food.
Whatever you decide, make sure you consider what options your venue can accommodate. Also be aware of any dietary requirements or allergies among your guests.
Need more help deciding? We've got more unique wedding food ideas for you to choose from here, as well as our top 5 tips for choosing your wedding feast. 
Baba Ganoush are an award-winning catering team based in Yorkshire with years of wedding catering experience. Our expertise in providing unique culinary experiences means that we will be able to work with you to make your wedding plans come true. Contact us to speak with a member of our talented team. 
Find Out More About Wedding Food Here