30th January 2020
Wedding Suppliers Event at Thicket Priory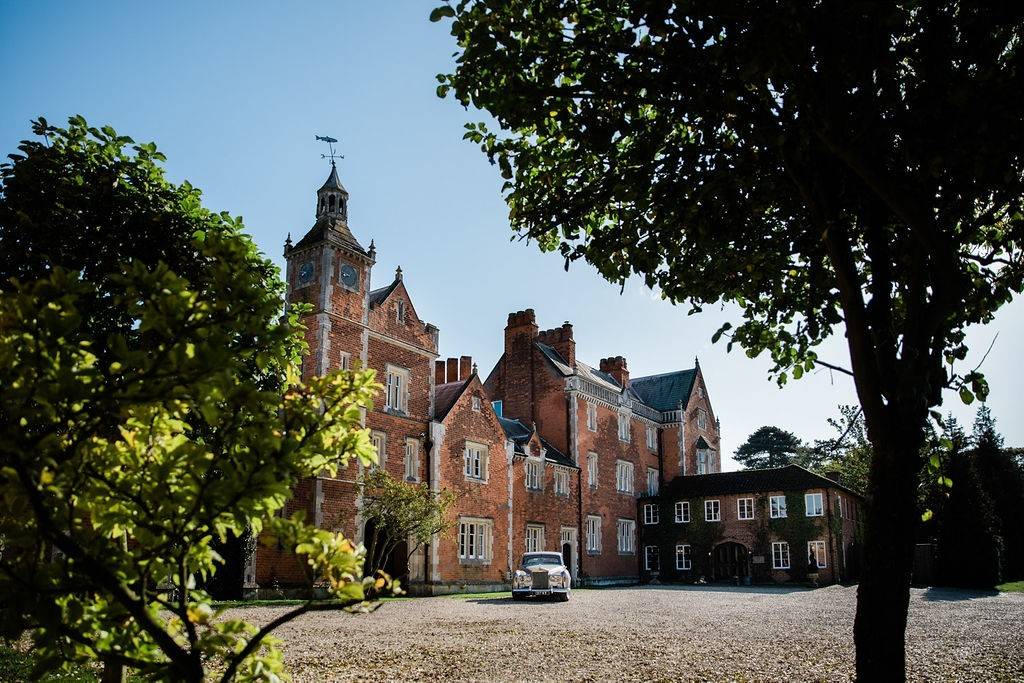 In October of last year, Thicket Priory hosted an exclusive event for some of the countries top Wedding planners & stylists who visited from London, the North East and Yorkshire to make sure this beautiful venue was on their radar!
So we made sure we pulled out all the stops!
After settling in 3pm was time for Tea! Seated around the beautiful 16ft Old Kitchen table for a super sociable afternoon tea, accompanied by SloeMotion Hedgerow Blackberry & Apple Gin. We created a quintessential Afternoon Tea which went down a treat!
Learn More About Baba Wedding Catering Here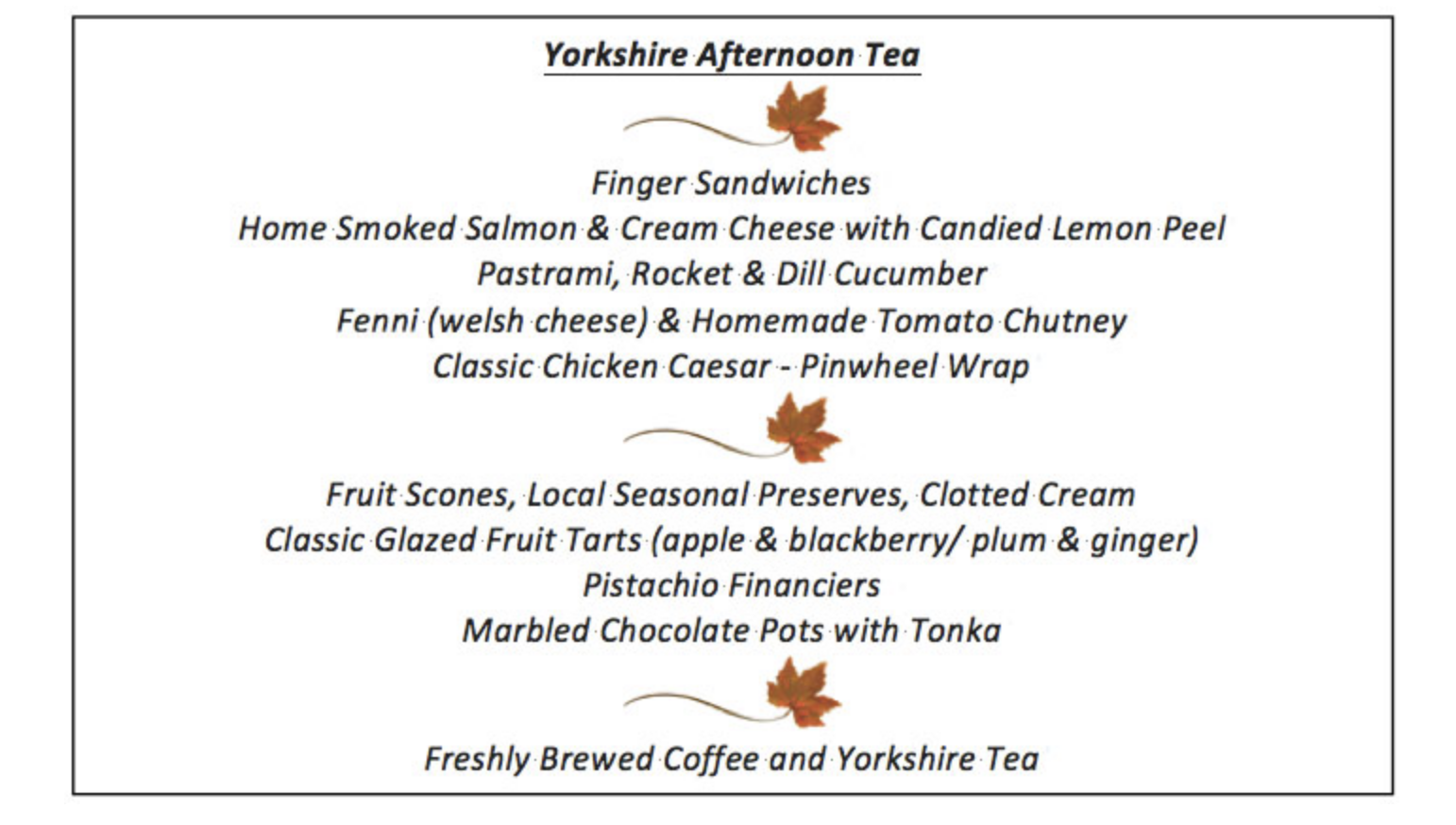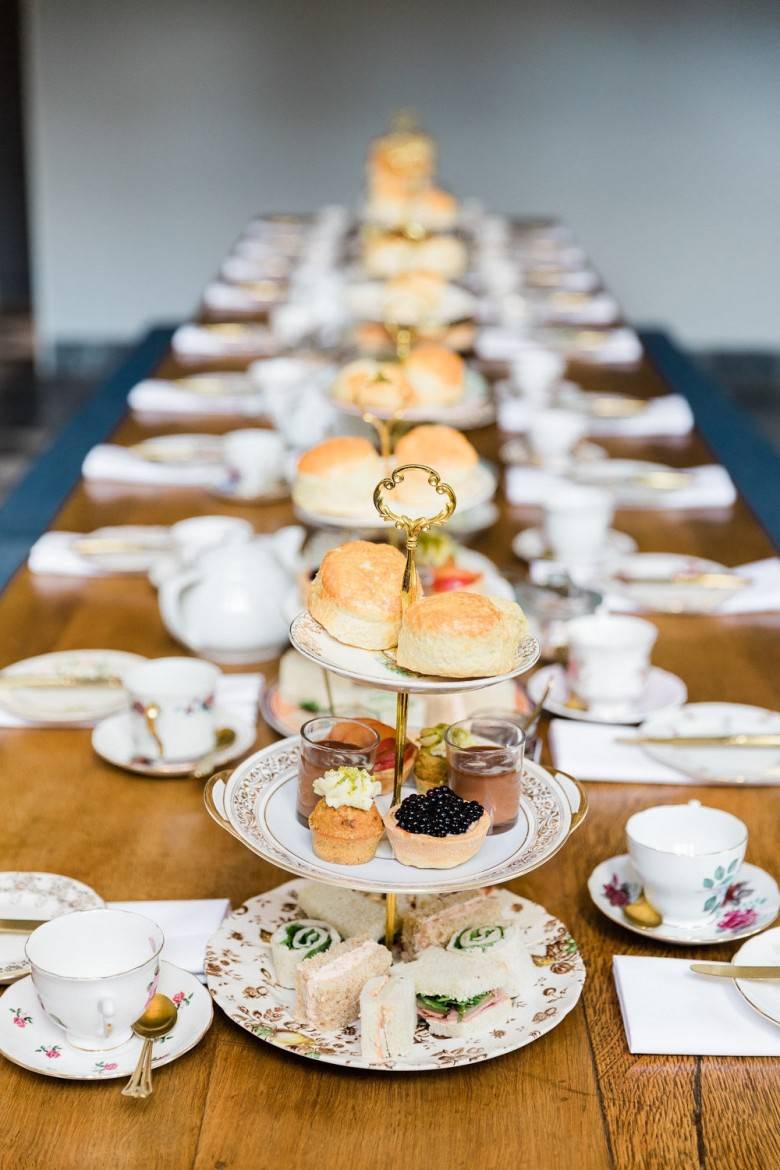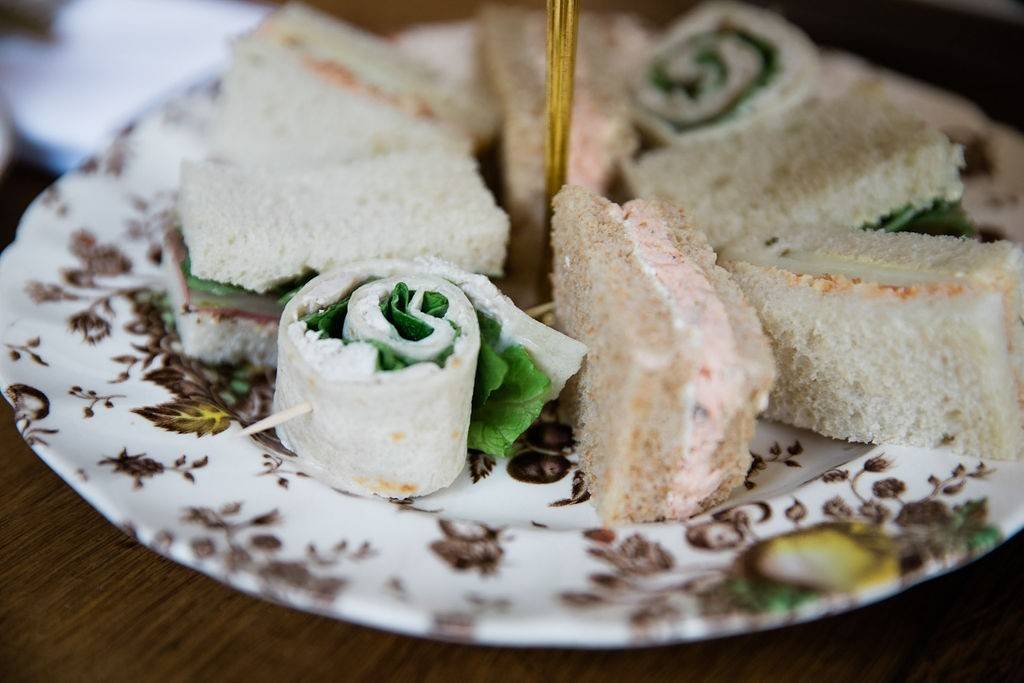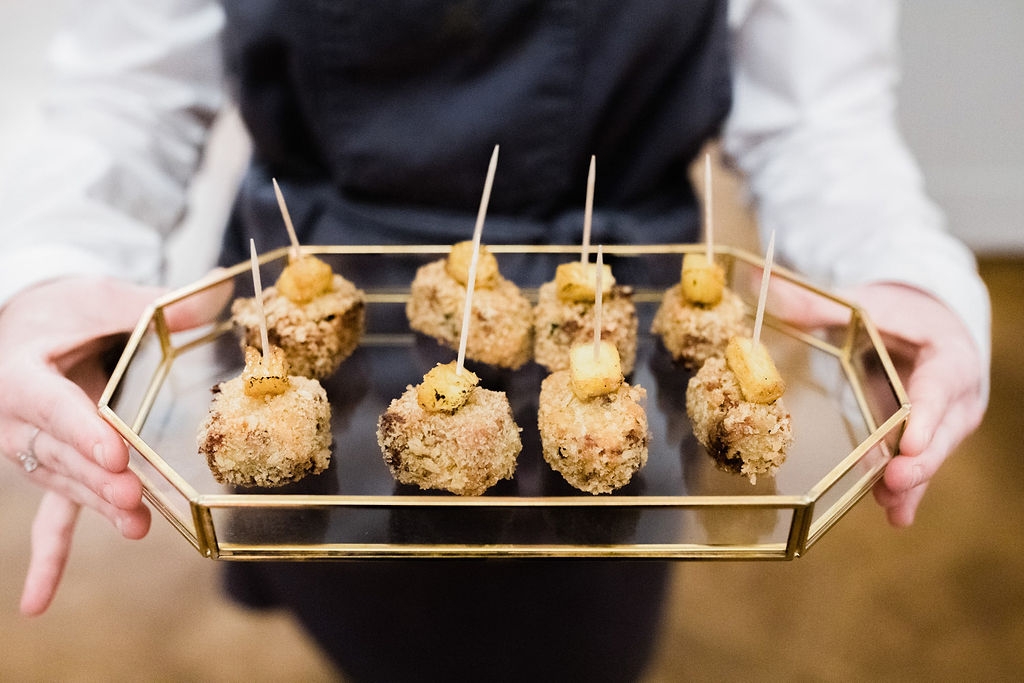 The afternoon and early evening the guests were busy with activities and then some chill time in their rooms before heading back down for a pre-dinner drink accompanied with canapés.
Dinner was then served on a show stopper table in the beautiful Ballroom styled by the creative team at Ambience Venue Styling UK, with an Autumn theme we wanted that warm homely weaved through the menu with fine dining elements.
AMUSE BOUCHE
Spiced Pumpkin Soup, Toasted Pumpkin Seed
STARTER
Tiger prawn, Coconut & Lemongrass Dahl, Pickled Chilli, Poppadom
or
Truffle Mushroom Ravioli, Crispy Sage, Walnut (v)
SORBET
Melon with Nigella Seed Brittle
THE MAIN EVENT
Duo of Pork Belly, Crispy Crackling, Pan Seared Tenderloin, Pickled Kohn Rabi, Celeriac Purée, Parsnip, Truffle Pommé Anna, Baba Winter Vegetables
or
Spinach, Chestnut and Yorkshire Blue en Croute, Baba Winter Vegetables (v)
TRIO OF DESSERTS
Chocolate Fondant, Caramel, Hazelnuts,
Plum Frangipane Tart,
Blackberry Crème Brûlée with Brandy Snap
TO FINISH
Spiced Pumpkin Macaron with Freshly Brewed Baba BlendCoffee and Yorkshire Tea