Award Winning Wedding Catering in Yorkshire
As Wedding Caterers our promise to you is delicious food and professional service staff to make your day, wonderful. Our approach focuses on every detail no matter how small. Your Big Day is a personal experience where you want everything to be just perfect. Our job is to make sure your Wedding catering fits exactly with your expectations.
Ashley is on hand to help you with all the aspects of planning your wedding. As an experienced Events Manager specialising in weddings Ashley will take you through all the steps of catering from day one right up to your special day.
With Baba Ganoush Catering you have the choice to select one of our scrumptious menus, or create a customised, themed feast in keeping with the style of your wedding.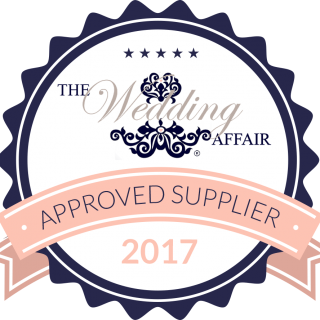 Venues & Friends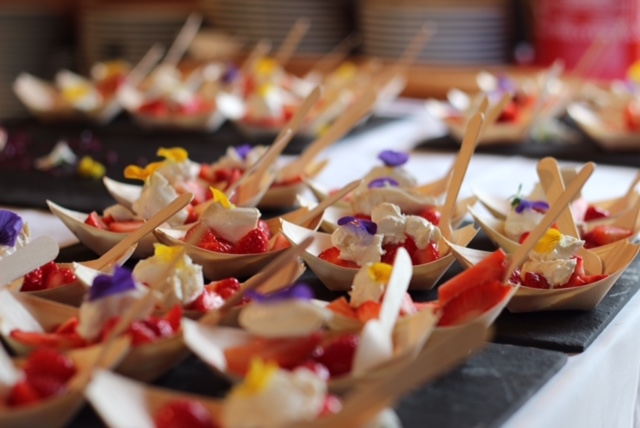 'A massive thank you to Baba Ganoush for providing the beautiful catering at our wedding reception. Our guests were raving about the food all night'
- Beckie Owen, September 2017