About Baba Ganoush
We are a husband and wife team that genuinely love what we do. Baba Ganoush began at our very own kitchen table and we have grown to be able to cater for up to 200 guests across Yorkshire.
We offer simple, stylish and seasonal Yorkshire food, delivered with confidence. We have a huge level of combined experience in events but are most proud of our mixed catering backgrounds and the style and flair we can bring to your occassion. Matthew has been a highly regarded chef for 16 years and has worked in some of Yorkshires top restaurants and hotels. Ashley's background is wedding planning and event managment. The two areas are a match made in catering heaven and combined togther make us the perfect caterer to understand and deliver all your event needs.
Event organising and catering is founded on relationships and people, and this is where we shine. We offer flexibility and have built a team of people focused on the customer experience. We have a fantastic range of menus to choose from to suit any budget along with bespoke menus to really compliment your event. We can also provide alternative options for people with special dietary requirements.
Venues & Friends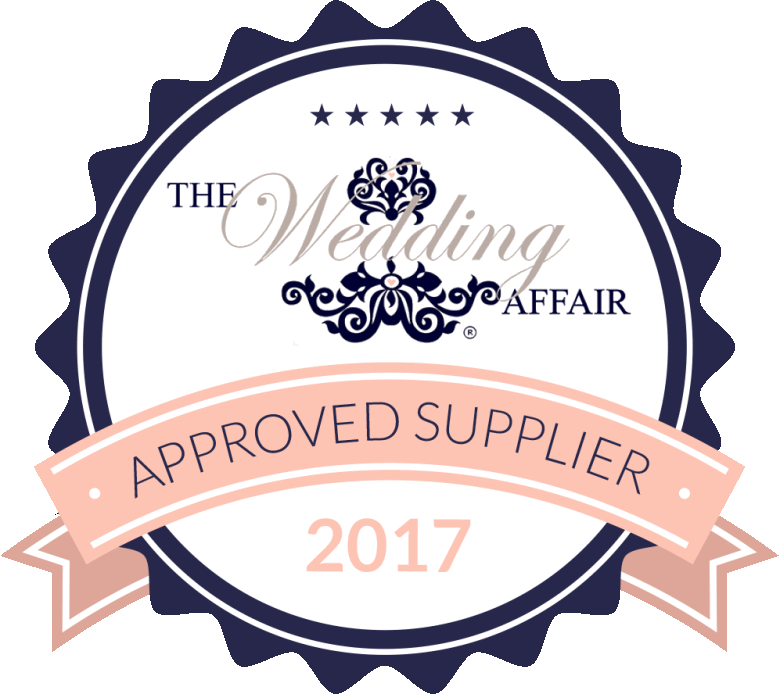 ''Ashley, Matthew and the team were all superb & nothing has been too much trouble - they've gone out of their way to help and way beyond any expectations we had for a wedding caterer''
- -Emma Johnson, May 2017